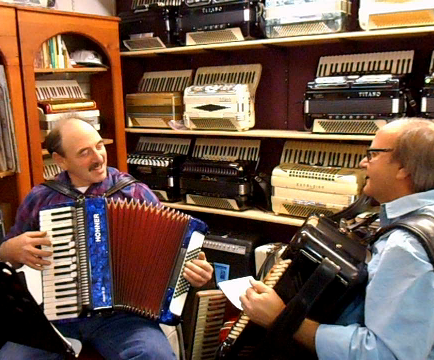 Accordion Lessons
Lessons for all ages in my private studio. Learn and master the art of playing the accordion. Become one of our elite accordionists.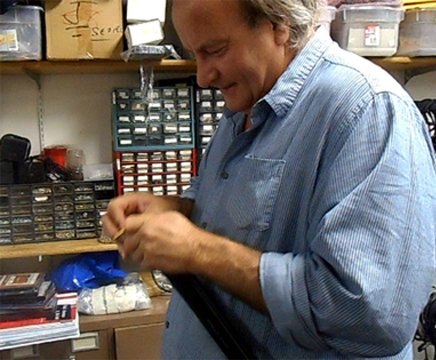 Accordion Repairs
Restoring your instrument to the best possible condition is what I do best. Get the most out of your accordion by keeping it clean, tuned and fully functional.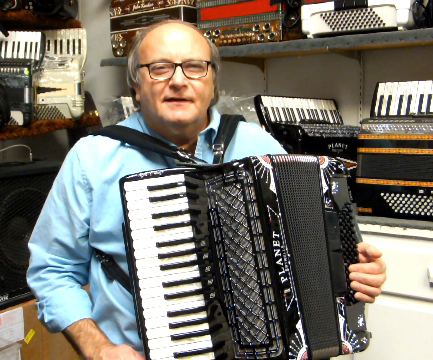 Accordion Appraisals
Quality accordion appraisals need time and a careful evaluation. Protect your investment by bringing in your accordion for an appraisal.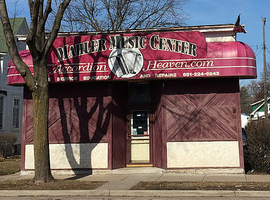 We are centrally located in the Twin Cities, MN
When you visit our store, you'll understand why there's no place like accordion heaven.
Here, you'll discover a world created just for accordionists and accordion enthusiasts. We have exclusive specialty items that cannot be found anywhere else.
Large inventory to suit any playing level.
Whether you're just starting out or a seasoned pro, we have everything you need all in one place. Sheet music, cases, straps, accessories and so much more. Stop by Monday - Saturday from 10:00 a.m. - 2:00 p.m. or call 651-224-6943 to schedule an appointment.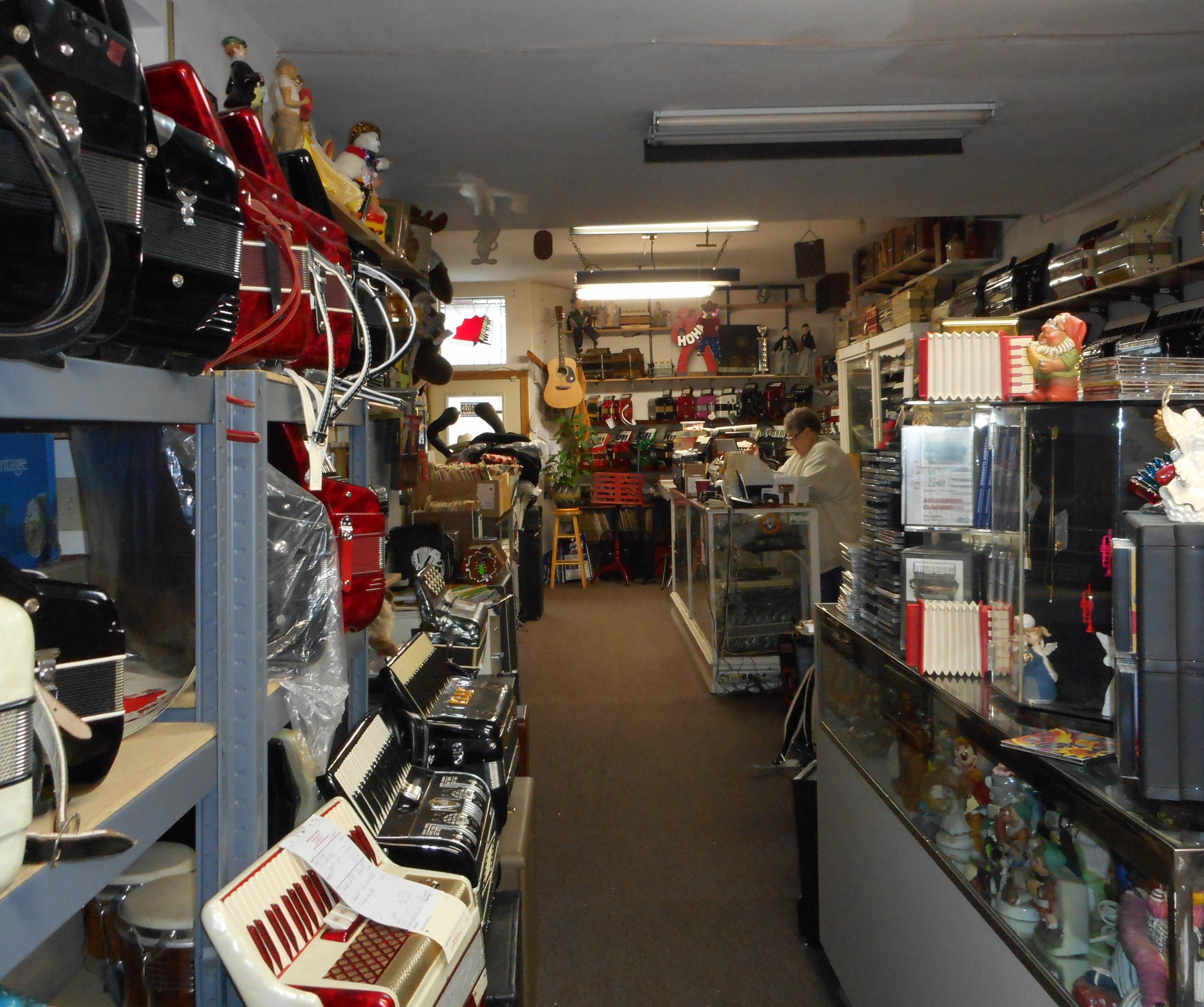 We purchase pre-owned accordions.
If your accordion is in good shape and was built after 1960, we'll consider making an offer providing the instrument is not in disrepair. Send us one to two low-resolution pictures of the front of the accordion showing the keyboard, tonal switches on the grill and the basses (large images will not be opened) via e-mail along with your phone number, and we'll contact you with a determination.